How to be more efficient and productive at work?
Caution : You must consult your doctor for your health. This page presents only a personal and alternative point of view which should not be considered as an attempt to prescribe medicine.
---
🔥
Intermittent Breathing
: Practice this technique 3 x 20 minutes a day to quickly reduce your stress and calm your mind (guaranteed result).
Your workplace might be the last place you would think of exercising.
And yet, physical activity and the liberation that it brings are very useful for employees.
These moments of well-being influence the ability to be more productive.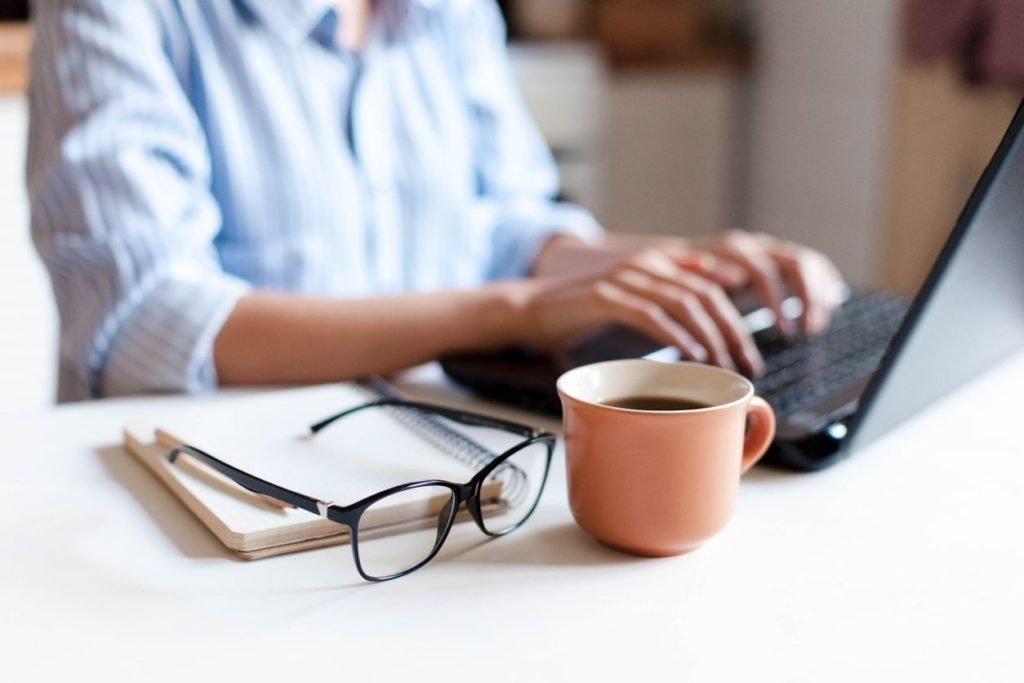 Why ?
Sport is good for your health, good for your mind because it allows you to evacuate, good for your life in general.
And that also applies ... to your workplace.
Today, several scientific studies have shown that well-being at work is one of the major challenges for companies and their employees, because it directly impacts productivity.
It's not for nothing that more and more companies are hiring Happiness Managers, responsible for looking after corporate adaptation and team well-being.
Among the most popular trends, company aid for employees to get into sport.
A positive long-term impact
The sport is going to be inserted just between two times of the day which are "to work part of the day" and "to be at home, in private life".
This is the moment when we decompress, we release the frustrations of professional and personal life by exerting oneself.
Particularly by working on effort, cardio and breathing, we can work to release all tensions.
It is also a good way to get better physically.
We lose a few pounds, we improve our cardio and therefore we act to prevent possible cardiovascular diseases and we fight against stress.
And who says better health, says less potential sick leaves.
So more presence at work.
In addition, sport serves as a social bond between employees, for example if a company team exists and if colleagues get together to play sports together.
We work on group spirit, cohesion.
Because nothing is worse than a bad atmosphere to undermine productivity.
In addition, it is also a factor in the integration of new employees.
By competing and surpassing ourselves, we work on the notion of challenge, to give the best of ourselves, to get involved for others.
And at the same time, self-confidence and esteem in one's practice which can have repercussions on professional practice in the long term.
Sport directly in business?
First of all, you can offer sports coupons or holiday vouchers that allow you to join a club or a hall or participate in a year-round membership via the works council.
If the company is large enough, it can consider creating a space dedicated to sport, such as a hall, to facilitate access to activities and development for its employees.
In a dedicated space, we can offer sessions with a private coach.
You can create a corporate team and sign it up for a club or tournaments.
We meet regularly to practice, for example, futsal, squash, tennis or anything else.
The team can take the start of races or charity challenges.
Sport is therefore a tool for emotional and physical liberation, a means of ensuring cohesion and better performance at work.
---
❤ The ultimate guide to breathing
Intermittent Breathing
: Discover the method to quickly relieve your anxiety and chronic fatigue (positive effects from the first use).
---
Read also :
Previous article : How to cure agoraphobia naturally?
Next article : Emotional blockage: what solution to free yourself?